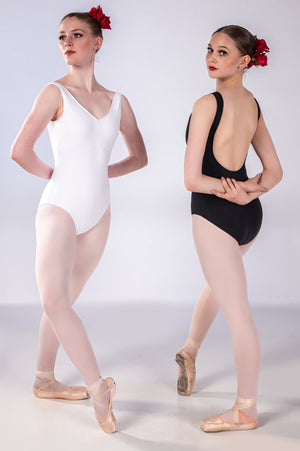 Hello.
We're happy you're here for your new favorite class leotard. A stunning rehearsal outfit. The perfect gift for your best dance friend.
Whatever your mission may be- you're here to find something unique, beautiful and versatile- and you're in the right place. We love to design and create for you.
All our products are designed with longevity and performance in mind, and are handmade with care in Salt Lake City, USA.